THE CONVENT HOTEL IS OPEN FROM MONDAY TO SATURDAY EVENING.
We have 54 individual rooms guaranteeing you a stay under the sign of serenity and conducive to reflection.
Reservations must be made at least 2 weeks before your stay by filling out one of our pre-reservation forms below.
For your summer stays, we will close the hotel from August 6th to 20th, there is still plenty of availability to plan your stay.
We will be delighted to welcome you.
See you soon with pleasure !
PRE RESERVATIONS INDIVIDUALS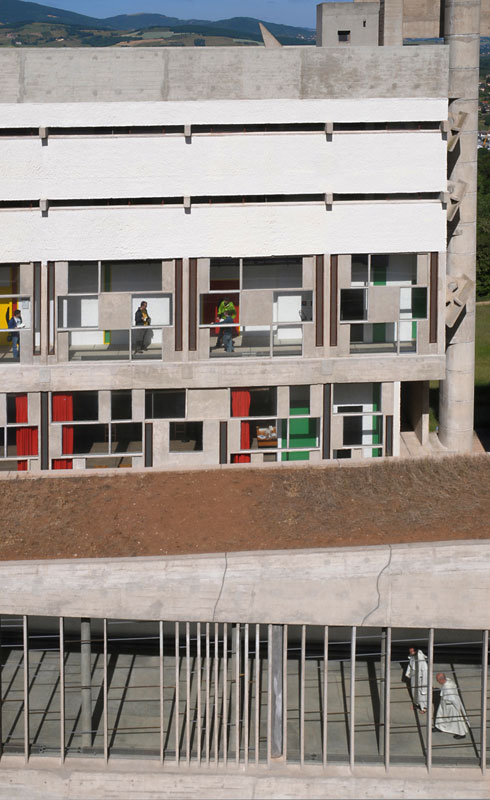 Arrival between 2:30 and 5:00 pm on the first day.

Guests are invited to arrive at the convent before 5:30 pm. After this time, we will not be able to receive them.
Please note that our hotel is closed on Sunday evening, no individual reception will take place.
Thank you for your understanding.